OSN 225 – JULY 2017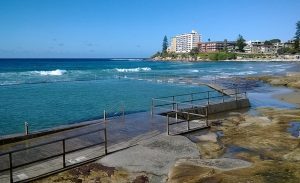 THIS CAN'T REALLY BE WINTER, CAN IT?
Wow, what a lovely mild winter we're having so far.
This is a list which contains some great collections and single items to work on in this absolutely perfect stamp weather.
To view this months On Sale Now, please click here to download OSN 225 – July 2017.
Enjoy, Gabriele
Previous OSN listings can also be found below:
OSN 224 – June 2017   |   OSN 223 – May 2017   |   April 2017 – OSN 222