OSN 236 – JUNE 2018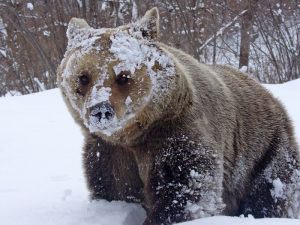 COLD ENOUGH FOR YOU?
This is the time of year when we should all just hibernate – I can't "bear" the cold! So sit in front of the fire, put on a slow roast, open up a nice bottle of red wine, then work on your stamps!
To view this months On Sale Now, please click here to download OSN 236 – June 2018.
Enjoy, Gabriele
Previous OSN listings can also be found below:
OSN 235 – May 2018     |     OSN 234 – April 2018     |     OSN 233 – March 2018