OSN 242 – DECEMBER 2018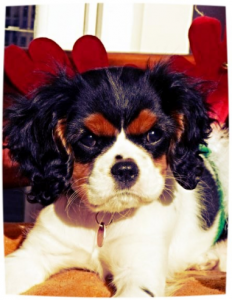 HO HO HO! MERRY CHRISTMAS AND HERE'S TO A GREAT 2019!
This is our last little list for 2018 – thank you all most sincerely for your most valued support again this year.
Our last day in the office will be Thursday 20 December 2018, returning from Wednesday 9 January 2019.
Happy New Year!
To view this months On Sale Now, please click here to download OSN 242 – December 2018.
Enjoy, Gabriele
Previous OSN listings can also be found below:
OSN 241 – November 2018     |     OSN 240 – October 2018     |     OSN 239 – September 2018