OSN 238 – AUGUST 2018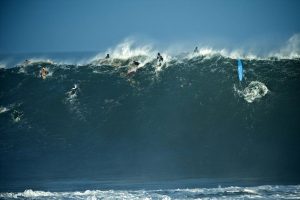 ALOHA!
This is a small list before we close for a few weeks while I take a short break – I'll be visiting and relaxing in one of my favourite places, Hawaii. For the record this definitely won't be me!
The office will be closed from Friday 24 August until Wednesday 5 September 2018 inclusive.
Please be sure to get in touch before my break if there is anything I can help you with otherwise I look forward to being back onboard recharged and ready to go from the 6th.
To view this months On Sale Now, please click here to download OSN 238 – August 2018.
Enjoy, Gabriele
Previous OSN listings can also be found below:
OSN 237 – July 2018     |     OSN 236 – June 2018     |     OSN 235 – May 2018