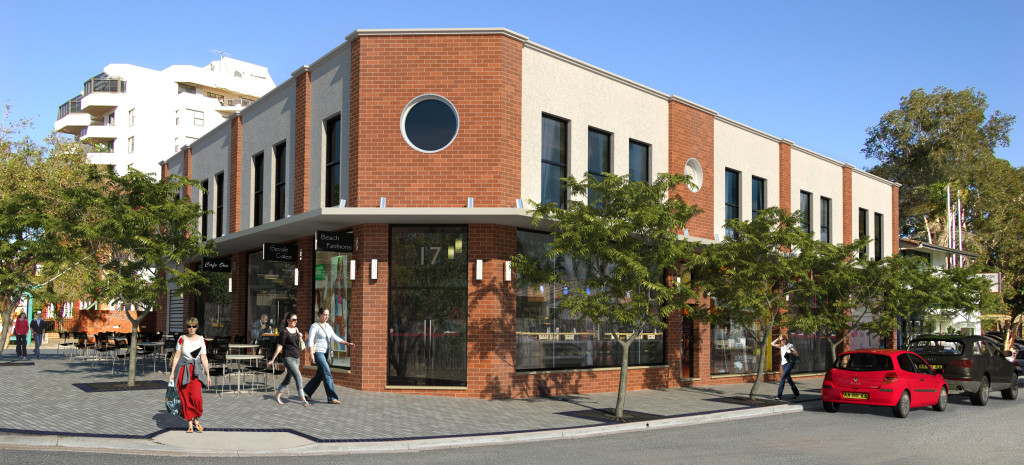 Gabriele's Philatelic Service is Australia's premier dealer in fine Australian,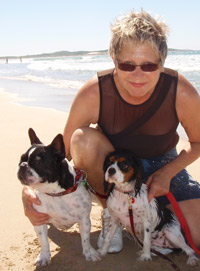 Commonwealth and world stamps and stamp collections.
Located at Cronulla in Sydney's southern beaches, we buy and sell all over the world at highly competitive prices. We have been a member of the Australasian Philatelic Traders' Association (APTA) for over 20 years, with Gabriele herself having over 50 years experience in the industry.
Want to hear what our customers are saying about us? Visit our customer testimonials page to see if in fact we deliver on what we promise.