OSN 284 – JULY 2022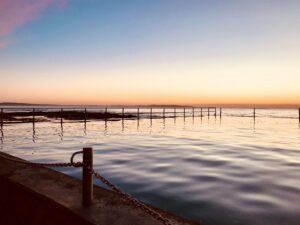 NEW FINANCIAL YEAR SALE!
About this list, with the price of everything else going up, with that in mind I am here offering the best value for money stamps I have been able to offer for some time – enjoy!
To view this month's On Sale Now and check out our specials please click here to download July 2022 – OSN 284.
Enjoy, Gabriele
Previous OSN listings can also be found below:
June 2022 – OSN 283   |   May 2022 – OSN 282   |   April 2022 – OSN 281