OSN 264 – SEPTEMBER 2020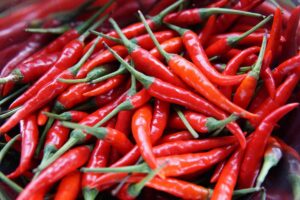 RED HOT SALE!
This list has some VERY RARE items and although there are also some "red hot" specials it really is an excuse to show some wonderful new material to tempt you!
To view this month's On Sale Now and check out our specials please click here to download September 2020 – OSN 264.
Enjoy, Gabriele
Previous OSN listings can also be found below:
August 2020 – OSN 263          |          July 2020 – OSN 262          |          June 2020 – OSN 261