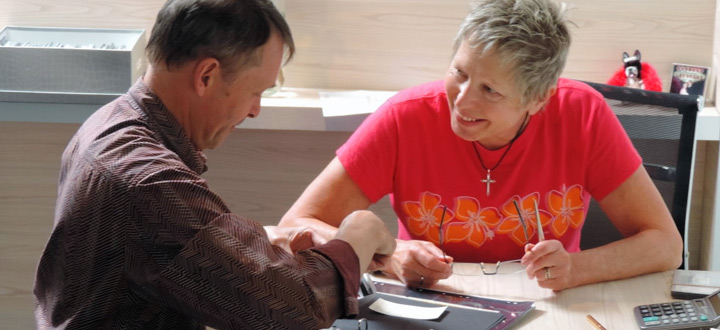 Gabriele's Philatelic Service is one of Australia's largest buyers of stamps and stamp collections. We are always looking to purchase new stock and unlike auction houses can make you a cash offer for your collection on the spot.
Parting with a stamp collection can often be a very difficult process, particularly if they belonged to a loved one or family member. This is why we think we are different to most – we do care, and will show the respect every collection deserves regardless of its value. Should your stamps not be of great value rest assured we will tell you this in the kindest possible way. We genuinely believe we can always find a new home for all types of collections.
Looking to sell or find out what your stamp collection is worth? Gabriele's Philatelic Service offers a free of any cost or obligation valuation for your stamps and stamp collections. Valuations are done on-site at our office in Cronulla (Sydney's southern beaches, conveniently located close to on-street parking and train station). Our valuations are done while you are present and under video surveillance to protect both of our interests.
While we will make you an offer for your collection, rest assured you are under no obligation to accept this. Our valuation service is free regardless of whether you accept our offer or not. Should you not be happy with the offer or wish to talk to other family members before making a decision, this is perfectly fine by us.
To book in your free valuation, simply contact Gabriele's Philatelic Service to make an appointment today.
Face-to-face appointments and valuations are being offered by appointment only and in in line with Covid-19 safe practices. Please contact us today to make an appointment and to discuss these arrangements.