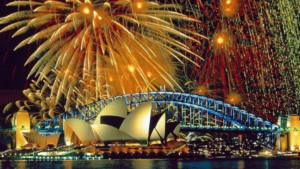 NEW YEAR SALE – STARTING 2016 OFF WITH A BANG!
I hope your festive season was filled with lots of love and memories, surrounded by those who mean the most to you. I had a lovely relaxing break, even managed to squeeze in a trip to Adelaide, but am happy to say that I'm back on-board and raring to go for 2016.
This OSN contains some amazing New Year temptations to start the year off with a bang. Lots of great offerings that are very attractively priced.
Click here to view the latest specials on offer this month from Gabriele's.
Enjoy, Gabriel