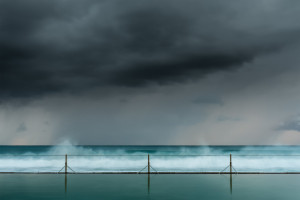 WINTER DAYS ARE ON THEIR WAY… BRRR!
With winter just around the corner now is the time to beat those winter blues by spending some time with your stamp collection. Lots of new material including collections which will be great to work on indoors now that the grass has slowed down!
Click here to view the latest specials on offer this month from Gabriele's.
Enjoy, Gabriele