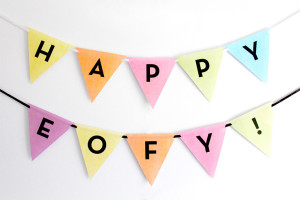 END OF FINANCIAL YEAR MEANS GREAT STAMP SAVINGS!
We've had a huge amount of stock come through the doors over the past few months and as a result are in a position to offer some great EOFY savings. Some real bargains to be found in this listing… mainly as we needed to make room on the shelves!
Click here to view the latest specials on offer this month from Gabriele's.
Enjoy, Gabriele