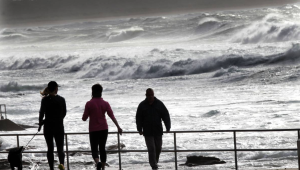 TOO WINDY TO WALK THE DOG – PERFECT WEATHER TO PLAY WITH YOUR STAMPS!
There's no doubt we've hit winter and when it's so cold outside what better way to stay warm and dry than inside with your stamps. Some very interesting lots in our listing this month, perhaps a few finds to fill those last gaps in your collection.
Click here to view the latest specials on offer this month from Gabriele's.
Enjoy, Gabriele