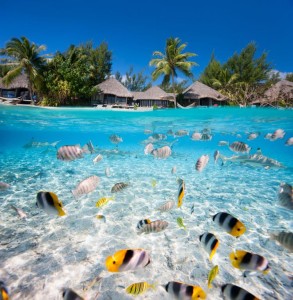 GABRIELE IS OFF TO FIND NEMO!
It's been a very busy year and I'm well overdue for some time to recharge the batteries. So I'm off to try and find Nemo!
My last day in the office will be Friday 26 August and I'll be back on-board from Monday 12 September.
During this time the office will be closed and I won't have access to my emails so thank you for your patience in advance and I look forward to seeing you on my return.
But before I start swimming with the fishies be sure to take a look at these last-minute pre-holiday temptations that I've pulled together.
Click here to view the latest specials on offer this month from Gabriele's.
Enjoy, Gabriele