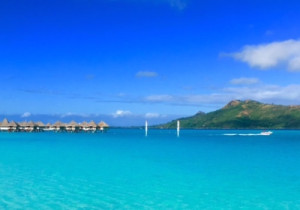 I'M BACK FROM HOLIDAYS – WOW, WHAT A BREAK!
Thank you everyone for your patience while I took a few weeks off to recharge the batteries.
It's week three of being back in the office and while I'm still very much dreaming of snorkelling and whale watching in the South Pacific, it's great to be home in sunny Cronulla and back into the swing of things.
Some exceptional specials to offer this month that I've been working on from a couple of very large and interesting collections that I purchased before my break.
I hope you also enjoy one of my holiday snaps that I included above, taken of the crystal clear water at Tahiti.
Click here to view the latest specials on offer this month from Gabriele's.
Enjoy, Gabriele