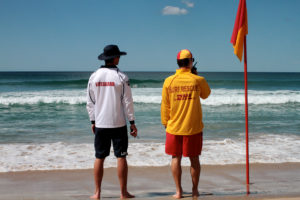 HOT ENOUGH ALREADY – WAIT UNTIL YOU SEE THESE SAVINGS!
Sydney has been in the midst of a heatwave and while taking a quick dip down at Cronulla Beach is one way to cool off, so is cranking up the air-conditioning and spending time working on your stamp collection.
We're back into the swing of things at Gabriele's and have already picked up some exciting new collections for 2017, many lots of which are included in this listing.
Click here to view the latest specials on offer this month from Gabriele's.
Enjoy, Gabriele