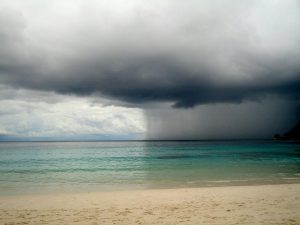 CONFUSED BY THE WEATHER LATELY – I CAN'T KEEP UP ANYMORE!
Hot – cold – hail – wind – rain – sun! After another weekend of crazy weather I've decided I'm not even going to try and keep up anymore. With a week of rain forecast ahead perhaps it'll be a good opportunity to check out our latest sale listing, in particular the excellent 1d Red KGV specials we are offering for those looking to fill a few gaps in their collection.
Click here to view the latest specials on offer this month from Gabriele's.
Enjoy, Gabriele