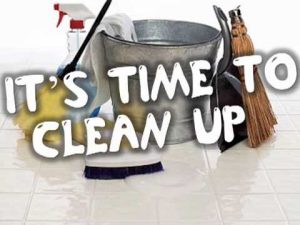 BARGAIN & QUALITY HUNTERS – LOOK NO FURTHER!
After having a big office clean-up over the past week, this list contains some recent purchases and a few discounted items, some ideal for the reseller. Be tempted and seriously save money on some great stamps!
Click here to view the latest specials on offer this month from Gabriele's.
Enjoy, Gabriele