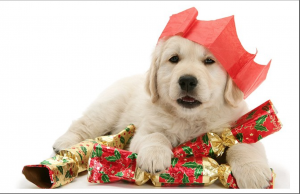 LOOKING FOR SOME LAST-MINUTE GIFT IDEAS?
Then look no further! Here are a few final temptations to finish off 2017 – enjoy.
Click here to view the latest specials on offer this month from Gabriele's.
Thank you all for your amazing support again this year. I really feel blessed to do something I love and have so many lovely collectors who support me year after year.
The office will be closed from Thursday afternoon (21st December) and I will return on Thursday 11th January 2018.
Merry Christmas and all the best for 2018!!!
Gabriele x