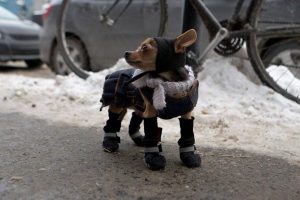 BRRRR – STAY INDOORS, PLAY WITH STAMPS!
Turned the heater on this morning – so clearly it is time to stay indoors and sort out your stamp collection. Perhaps add a new volume from some of the very interesting and well priced lots listed this month.
To view this month's On Sale Now listing, click here.
Enjoy, Gabriele