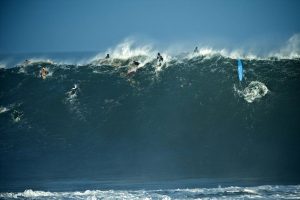 ALOHA!
This is a small list before we close for a few weeks while I take a short break – I'll be visiting and relaxing in one of my favourite places, Hawaii. For the record this definitely won't be me!
The office will be closed from Friday 31 August until Wednesday 12 September 2018 inclusive.
Update (August 2018): due to Hurricane Lane my holiday was postponed by a week however I am on holidays now. The office will re-open on Wednesday 12 September. Mahalo, Gabriele
Please be sure to get in touch before my break if there is anything I can help you with otherwise I look forward to being back onboard recharged and ready to go from the 6th.
To view this month's On Sale Now listing, click here.
Enjoy, Gabriele