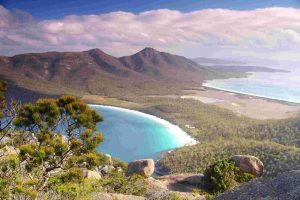 MINI LIST BEFORE A MINI BREAK
Our On Sale Now list is nice and early this month. It is also very very small so that I can post anything you might like before I take a small break.
I'll be heading to Tasmania next week with my last day in the office being Monday 11 February. We will re-open on Monday 25 February.
To view this month's On Sale Now listing click here.
Enjoy, Gabriele