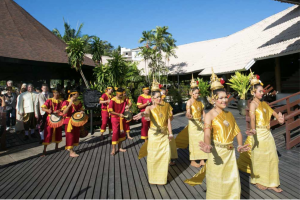 MINI HOLIDAY!
This is small list full of great buys just before I take a mini break.
If your order does arrive prior to the Monday 21st October I will make sure it gets into the mail for you before I leave.
I am heading to Thailand for a family Wedding which should be amazing – back at my desk on Monday 4th November.
To view this month's On Sale Now and check out our great October specials please click here.
Enjoy, Gabriele