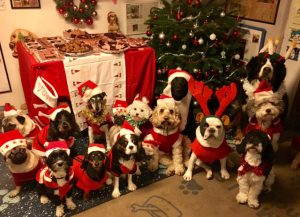 MERRY CHRISTMAS!
This little list is the very last one for 2019! Thank you everyone for your wonderful custom again this very busy year – even with all of the crazy things going on in the world and the hardships in this country – please be very kind to everyone less fortunate at this time.
The office will be closed from 5pm on Friday 20th December 2019, re-opening on Monday 13th January 2020.
To view this month's On Sale Now and check out our great specials please click here.
Merry Christmas, Gabriele