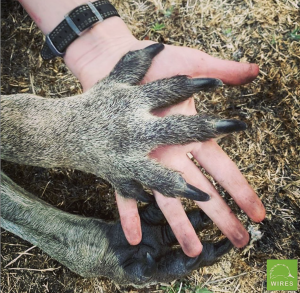 FIRE, DROUGHT, RAIN AND HAIL!
This list is very small as I have just returned from spending money in the bush (Tamworth). The whole country has been through a lot this month – let's all support those who need it most.
This month I am donating 25% of all mystery box sales directly to Wires to help our wildlife recover from the horrendous drought and fires. If ever you needed a reason to purchase a Mystery Box please do so knowing it will also be supporting a great cause.
To view this month's On Sale Now and check out our great specials please click here.
Enjoy, Gabriele