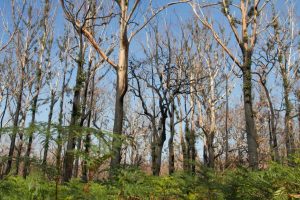 THE RAIN HAS RETURNED!!!
This list celebrates the rain, the grass, the trees and our Dam levels being topped up! All the fires are out, the paddocks are looking so much better, we all have a lot to celebrate right now, as well as a few nice stamps!
And thanks to your generosity last month I'm happy to report that we made a donation of $250 to Wires off the back of your Mystery Box purchases.
To view this month's On Sale Now and check out our great specials please click here.
Enjoy, Gabriele