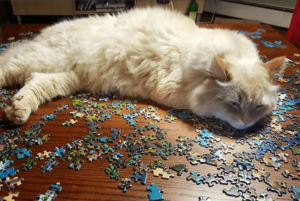 THINGS ARE GETTING BETTER!
This list is small but has a few nice things to tempt you.
Thank you all for your patience and understanding during the horrid worldwide pandemic – we are very blessed to live in Australia during this time. Stamps are great fun to play with – I think a lot more fun than any old jigsaw puzzle!
To view this month's On Sale Now and check out our great specials please click here.
Enjoy, Gabriele