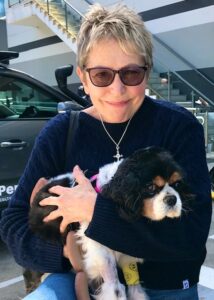 NOVEMBER ALMOST CHRISTMAS SALE!
Some great "almost Christmas" specials to tempt you this month.
Thank you all most sincerely for your patience and understanding for delays with your orders. Lani is doing much better now, thank you to all of you have been so kindly checking!
To view this month's On Sale Now and check out our great specials please click here.
Enjoy, Gabriele