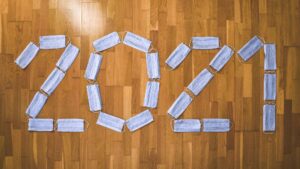 HAPPY BETTER YEAR!!!
Last year was extremely testing for all of us however we are most fortunate to be living in the very safe "Land Down Under". And with many overseas holidays cancelled, now is the perfect time for working on your stamps.
To view this month's On Sale Now and check out our great specials please click here.
Enjoy, Gabriele