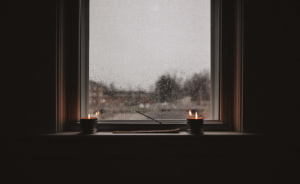 FUN OVER EASTER SALE
I am sure I have mentioned this once or twice before – rainy days (and we have been having a lot of rain!) and a lovely Easter break are great times to play with your stamps. Try something different – don't be a bunny and miss out!
To view this month's On Sale Now and check out our great specials please click here.
Enjoy, Gabriele