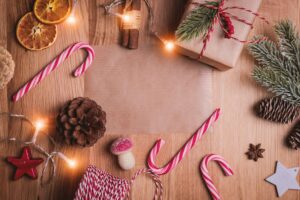 MERRY CHRISTMAS
We thank you all most sincerely for keeping us so busy recently – we had to miss the OSN for November altogether! We have been very busy getting Christmas Mystery boxes ready for our clients, I hope you forgive us.
My last day in the office this year will be 17th December, away till 10th January 2022. Keep safe and be happy in 2022!
To view this month's On Sale Now and check out our great specials please click here.
Enjoy, Gabriele