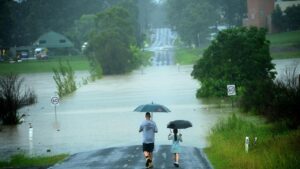 STAY SAFE EVERYONE!
From Covid to this month rain and flooding up and down the East Coast. We do apologise for some delays in sending your orders however we have been checking the forecast before sending any stamps to you, our valued clients!
Note: for any clients who lost their stamp collections in the recent flooding, please contact me with your details and I will supply you with any new albums you want to replace the ones damaged in the floods at my cost price. I will even pay for the postage to get them to you.
To view this month's On Sale Now and check out our great specials please click here.
Enjoy, Gabriele