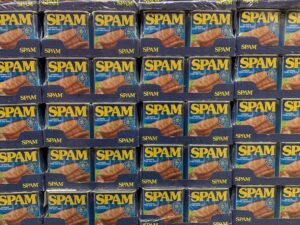 SPAM-SPAM-SPAM-SPAM!
This sadly is not a Monty Python joke! We have been having some very annoying email issues recently. Regular clients emails from us are ending up in either your Junk or Spam folders. Until this is completely fixed could you please check these folders. My sincere apologies for any inconvenience caused and thank you.
To view this month's On Sale Now and check out our great specials please click here.
Enjoy, Gabriele