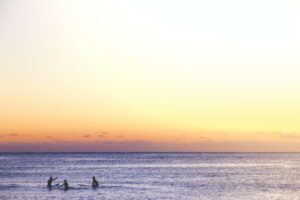 ON SALE NOW 291 – RED HOT SALE!
This list although small has lovely very well priced stamps and collections listed. Summer is sadly coming to an end… so back indoors to work on your stamps!
To view this month's On Sale Now and check out our great specials please click here.
Enjoy, Gabriele