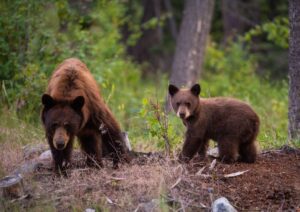 ON SALE NOW 294 – TIME TO HIBERNATE AND KEEP OUT OF THE COLD SALE
This list contains lots of wonderful new stock purchases, single stamps + some awesome, really very well priced collections. Now you can hibernate all winter!
To view this month's On Sale Now and check out our great specials please click here.
Enjoy, Gabriele