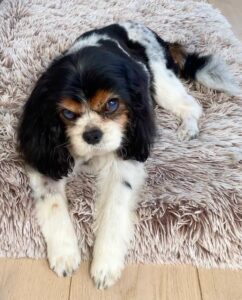 ON SALE NOW 295 – LANI SALE
This list is to explain why sometimes a return of calls or emails is delayed. Lani has been very sick for some time now but we are letting her live her best life for as long as she wants to. Thank you all for your amazing patience and understanding and lots and lots of orders… the vet bills are just huge! Lani also thanks you.
To view this month's On Sale Now and check out our great specials please click here.
Enjoy, Gabriele
Heartbreaking update: sadly we needed to put our beautiful Lani to sleep late this week. Her little body had fought so hard for so long but the years sadly caught up with her. Rest easy to our much loved little girl who brought us all so much joy xx