ON SALE NOW 296 – REST IN PEACE OUR LITTLE ANGEL LANI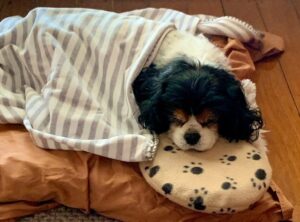 So very sadly little Lani's condition deteriorated to the point where we had to say goodbye to her just after the last OSN was issued. Thank you all most sincerely for your kindness and understanding when many of your orders were delayed and I have had to cancel a few of your visits. It really has been a very tough and heartbreaking month.
To view this month's On Sale Now and check out our specials please click here.
Enjoy, Gabriele