ON SALE NOW 298 – SPRING IS HERE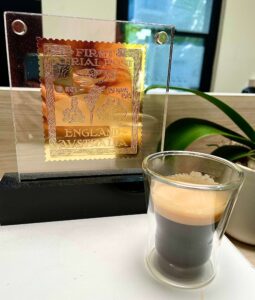 This photo is pretty much how I start my day… you can almost smell the crema!
There are some great stamps on this list so "spring into action" to get hold of the ones you might like!
To view this month's On Sale Now and check out our specials please click here.
Enjoy, Gabriele