ON SALE NOW 299 – WE COULD CERTAINLY USE SOME JOY IN OUR LIVES RIGHT NOW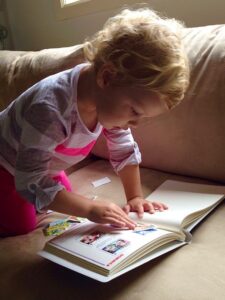 This list is published at a time when lots of countries in the world are having horrid conflicts. My remedy is always simple – hug all of your family and play with stamps.
To view this month's On Sale Now and check out our specials please click here.
Enjoy, Gabriele