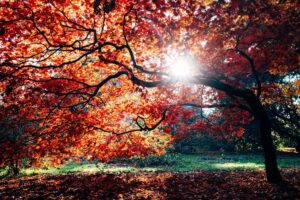 ON SALE NOW 292 – AUTUMN SALE
This list has lots of fun stamps and collections to work on during this slightly crazy weather, very hot then quite cool. Remember, Easter is just around the corner.
To view this month's On Sale Now and check out our great specials please click here.
Enjoy, Gabriele