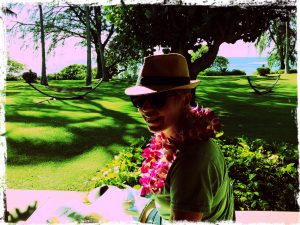 MAHALO FOR YOUR PATIENCE!
My apologies for the slight delay with your orders. I'm back at my desk now after an amazing holiday in Hawaii - fully charged and ready for Spring and lots of new stamps!! To view this month's On Sale Now listing, click
here
. Enjoy, Gabriele...
Read more